Creating a new entrepreneurial life
We are a global support network of women entrepreneurs. Whether you are in Europe, Asia, or North America, our community of mentors and awesome women entrepreneurs will help your on your journey to successful entrepreneurship.
This website is powered by XL Consulting Group, specialists in launching your business online.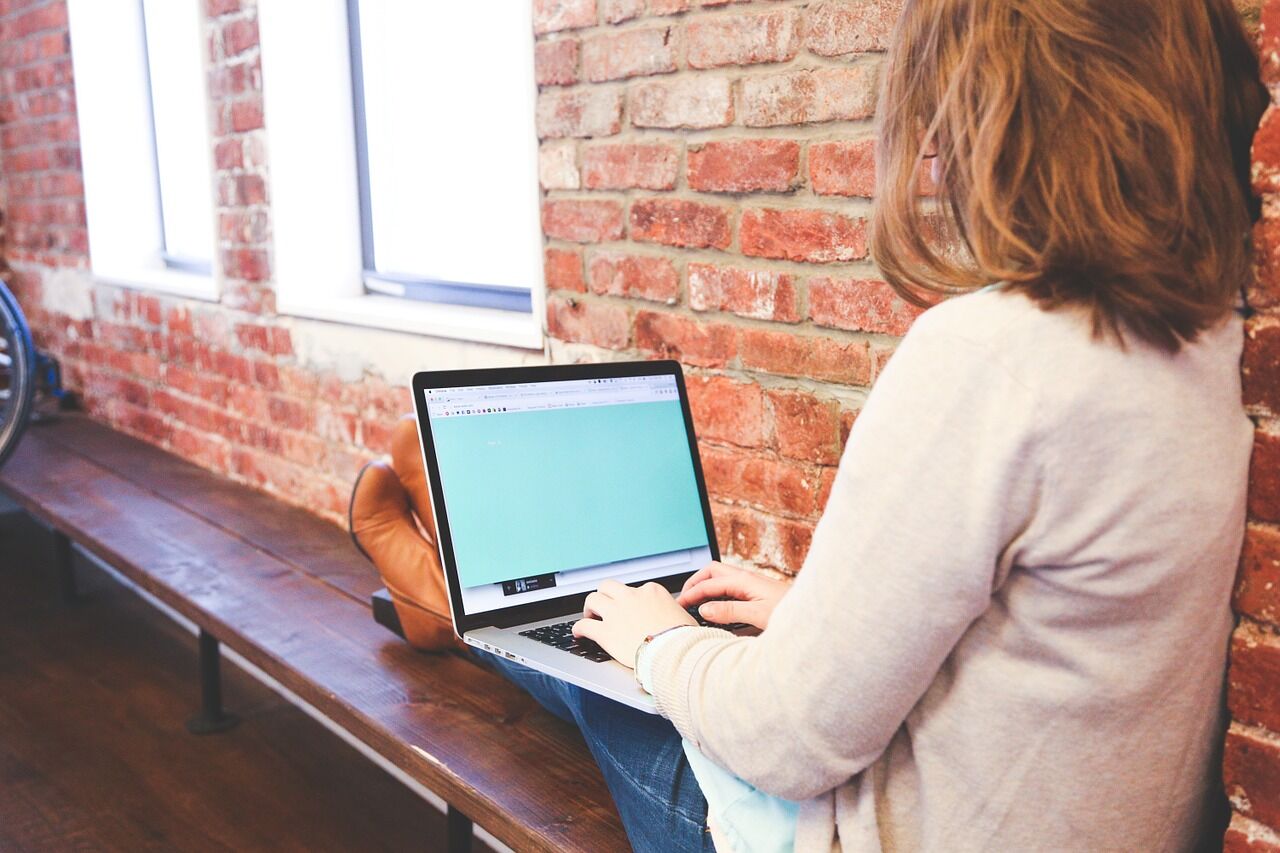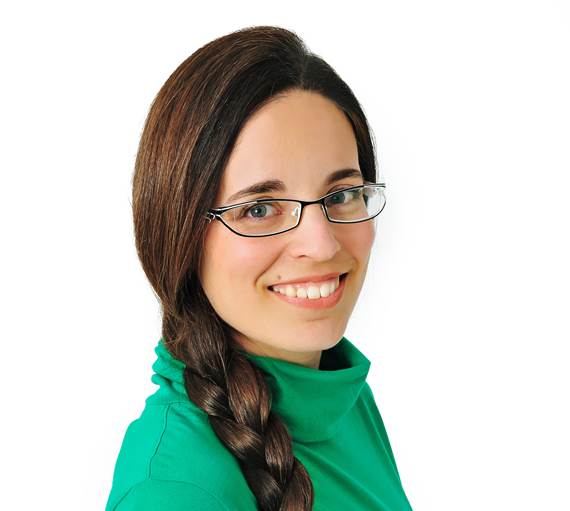 Our Podcasts Can Help You
We have so many podcasts that can help you. If you are overwhelmed, have a fear of launching your business, are stressed or need business help, we cover it all in our series of podcasts. We have over 130 podcast recordings in our library, so don't delay, listen to one of our fabulous podcasts today.
Every woman entrepreneur needs a mentor. Our experienced mentors will give you their time, absolutely FREE. Take advantage of this opportunity to speak to someone on our mentor panel who can help supercharge your business success.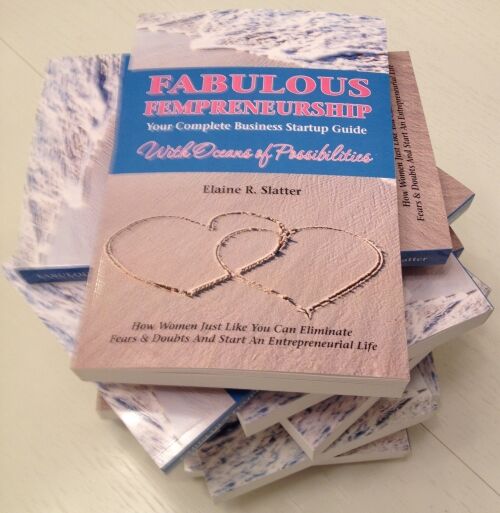 Fabulous Fempreneurship Startup Guide
Our Fabulous Fempreneurship book covers everything you need to know in the first few years of business. How to map out your business idea, write your business plan for funding, how to brand your business and get online. This comprehensive guide will have your business up and running in no time. Over 30 women contributed their experiences and will help you rocket to success.
Hear From Women Entrepreneurs
Join our Facebook Group for Daily Postings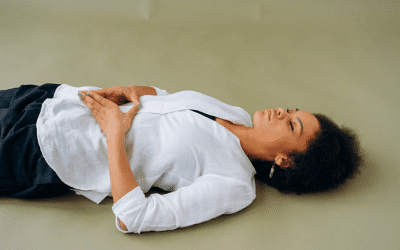 A guest articlle on Self Care Tips: Solutions to Common Struggles for Entrepreneurs by:Derek Goodman Derek is an entrepreneur. He'd always wanted to make his own future, and he knew growing his own business was the only way to do that. He created his site...
read more